BJ (Bedford) Miller
Vice President, Sales
"Sports really gave me who I am. My three brothers were swimmers and I just wanted to be like them. I didn't understand that things might not be completely equal between the genders because they were always equal with us. And if they weren't, I fought like hell to make sure they were. I guess some habits die hard!"
- BJ Miller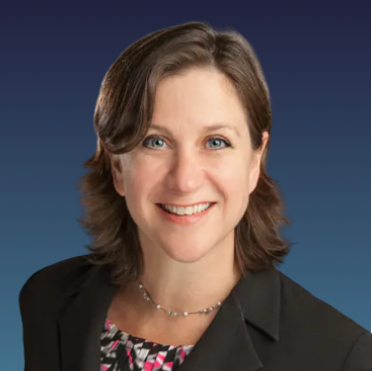 ABOUT BJ
Retired swimmer
Olympic gold medalist
BBQ hostess with the mostest
An Olympic Gold Medal and World Record in the 4x100 medley relay make a strong case for BJ's mastery of teamwork and taking on hard tasks. But atop the podium in Sydney, she was just getting started.
In the business arena, BJ has driven significant revenue at Nike, LIDS, Otterbox, Atlassian and other brands. Most recently, she served as a Regional Vice President of Sales at Pendo. She has maintained a passion for sports throughout and served on the Board of Directors at the Positive Coaching Alliance since 2012. At Parity, she plays a key role in executing a business strategy that provides funding and opportunities for female athletes.
BJ earned her BFA from the University of Texas at Austin. She lives in Colorado with her husband, two teenage boys, one yellow lab and two kitties.