Jacob Mishkin
Sales Operations Manager
"As a former collegiate coach and student athlete, I learned that when genuine individuals work alongside one another, everyone achieves more. At Parity, I look forward to using this experience to assist women professional athletes achieve equal pay and equal opportunities in the professional sports space."
- Jacob Mishkin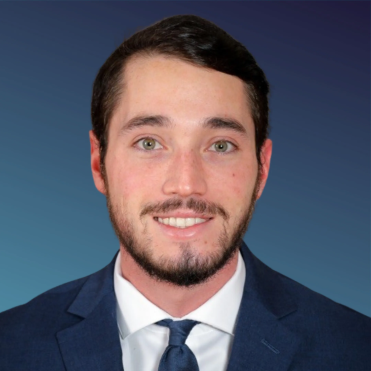 ABOUT JACOB
Tennis
Former collegiate athlete and coach
Cat dad
In college athletics, Jacob saw first-hand the benefits of sponsorship when the NCAA began allowing student athletes to profit off their image and likeness. At Parity, he brings the passion of an athlete and the care of a coach to helping female professional athletes benefit from similar connections and partnerships.
Josh played tennis at St. Bonaventure University and went on to coach at the University of Kansas, Fairleigh Dickinson University and Ottowa University. The skills he gained in recruitment, management and quick-on-his-feet thinking make him a critical part of Parity's business efforts.
A native of Long Island, today Jacob lives in Lawrence, Kansas with his wife Sarah and their cats Roger and Pipa.