For Enrico
Purchase your Video Review + 15-Minute Zoom Session with Marina Mabrey
You will receive an email confirmation shortly after you complete your purchase. Please coordinate with your representative at Parity (Stephen Bogda - steve@eos.coach) and send all video footage after your purchase is made.
Meet Marina
Playing with the Chicago Sky this year

4 year WNBA veteran

Played 4 years overseas

2023 Italian League Champion

Reached the Elite Eight with Notre Dame in 2017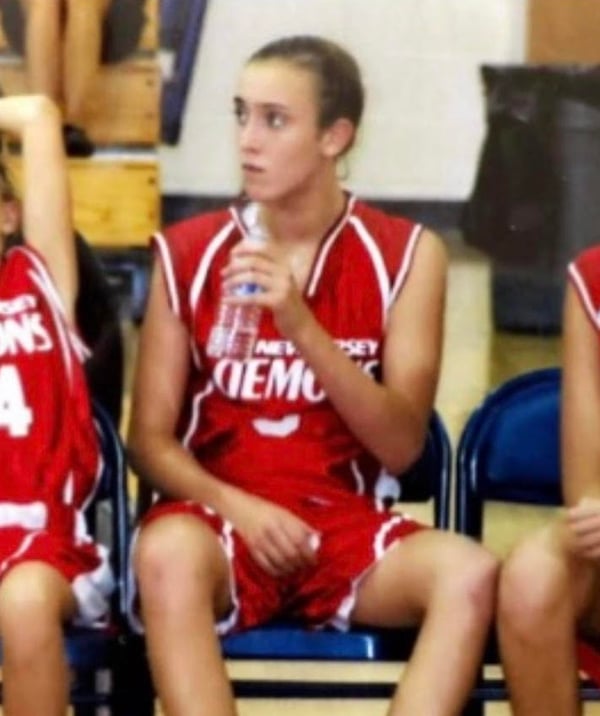 WHY CHOOSE VIDEO REVIEWS WITH MARINA?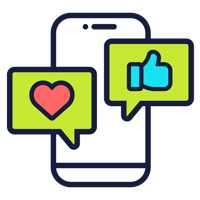 Get Personalized Video Analysis
Marina provides one-on-one coaching and video analysis with video you can take with your phone, ensuring that you receive personalized attention to improve your technique.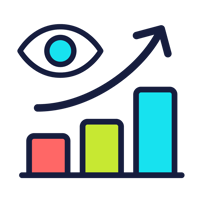 Elevate your game with a Pro
As a professional WNBA athlete, Marina has the expertise and experience needed to take your skills to the next level.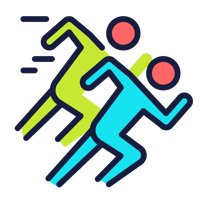 Empower Women's Sports
With every coaching review you book, you help our mission of achieving equal pay for female athletes like Marina.