Uniting brands, women athletes and fans in the push for equity
Women's sports may be soaring in popularity, but the levels of inequity remain staggering.

Parity's focus: putting more money in the pockets of pro women athletes, across all sports.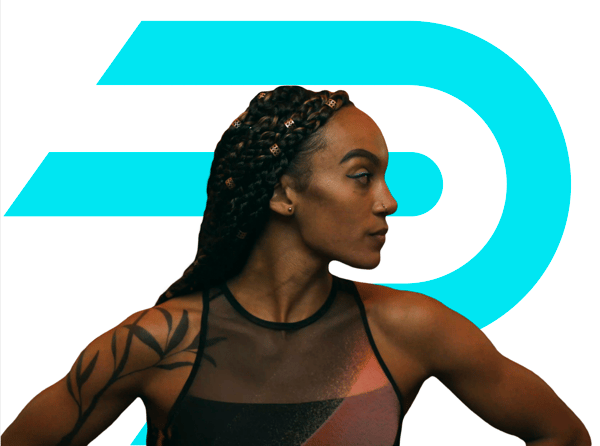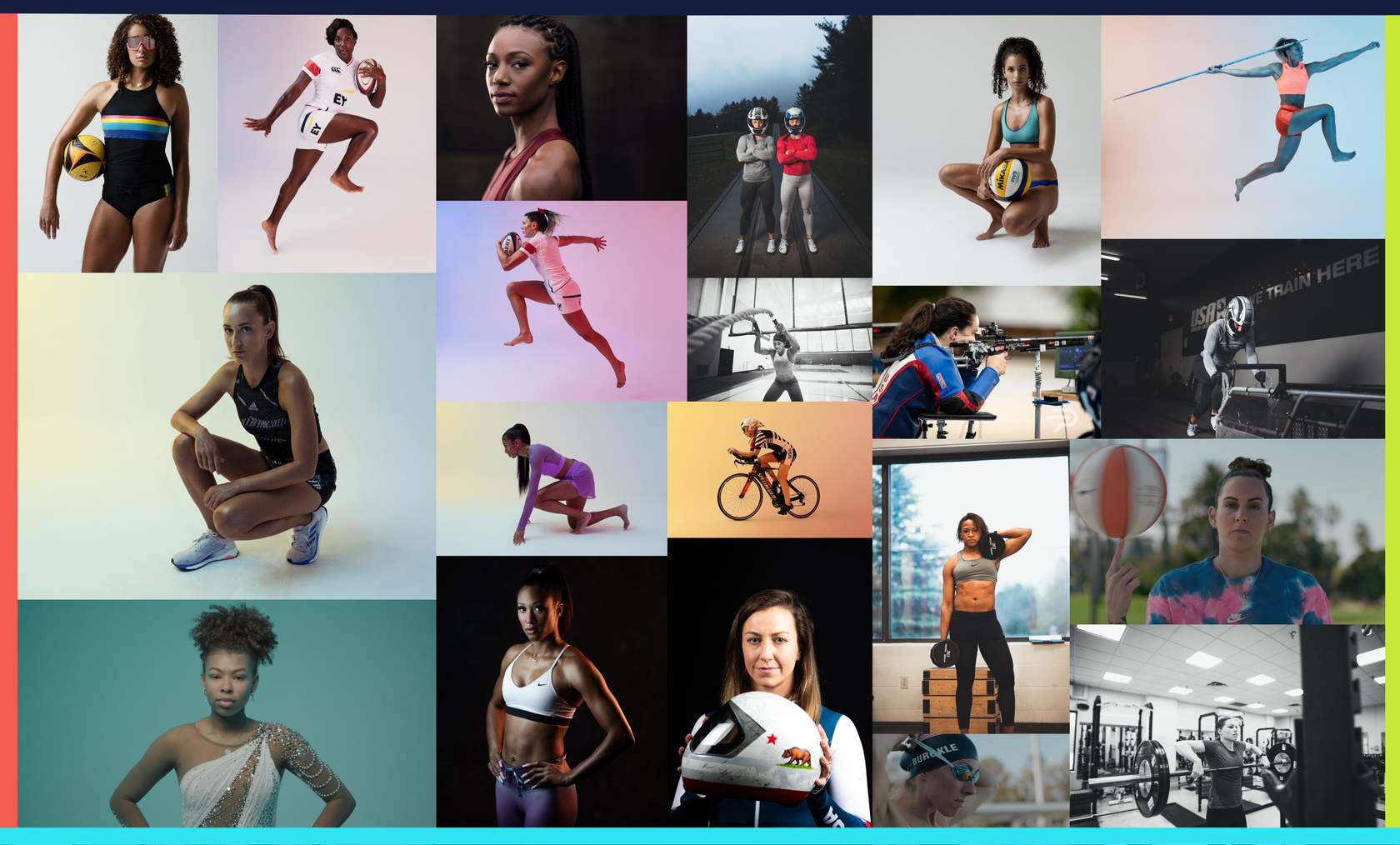 Minority-founded in 2020, Parity's mission is to close the gender income and opportunity gap in professional sports. We achieve that by developing high-impact campaigns and collaborations between brands, pro women athletes, and their fans. Parity works with over 850 women athletes across 70+ sports, from archery to weightlifting. Learn more about our progress and impact so far.
Meet the team.
We're an eclectic bunch with a shared passion for fixing the broken status quo. At Parity you'll find Olympians and Paralympians, business and tech executives, and sports fanatics who understand that the hard work and dedication required to become an elite athlete produce many of the traits needed to succeed in business.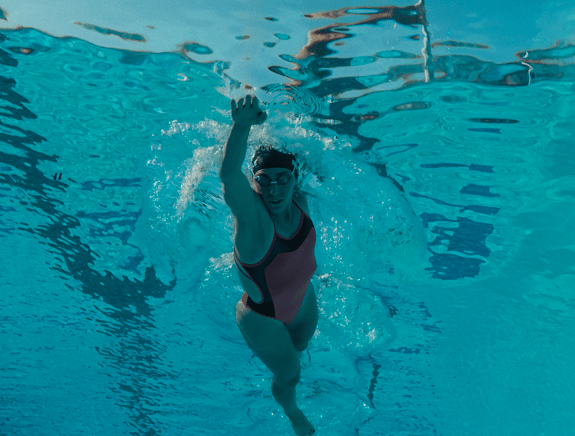 At Parity, we match athletes with inclusive and equitable brand partnerships.

We build off the reality that not only can women athletes be paid more – their voices are untapped resources that can help brands grow. So join us – and together, we'll build the future of women's sports.