Katie Shaffstall
Manager, Integrated Marketing
"Sports are one of my favorite parts of life. They aren't just about the game, but more about the community and experiences they allow. I went from being an athlete to working with athletes in their creative adventures, and now working to close the pay gap for female athletes. I'm enjoying this journey."
- Katie Shafstall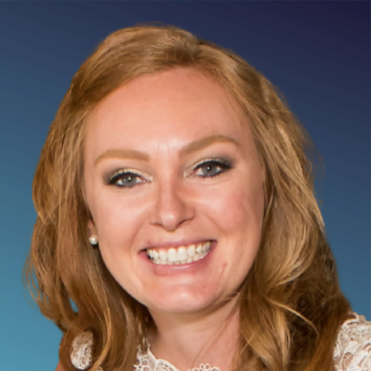 ABOUT KATIE
WNBA enthusiast
Shoe designer to athletic royalty
Dog mom


Like her colleagues, Katie's combined experience in business and sport make her a natural fit for a company that deals with that very intersection. She works with athletes to help them make the most of their skills, personality and brand so they can stand out in a crowded marketplace for sponsorships.
In addition to her work at Parity, Katie designs and paints footwear for athletes in the WNBA, NBA, NFL and Olympic sports through her custom shoe business, where she uses and sharpens the same creative approach and collaborative experience that make her such a valuable member of our team.
Originally from Houston, Katie played basketball at Concordia University in Austin, Texas. Today she lives in Colorado with her wife, Kelley and their dogs, Tebow and Hamilton. She is an avid WNBA and Denver Nuggets fan.