"I grew up watching every sport under the sun. In the '80s, that meant every men's sport. I would glimpse women athletes on TV now and then at Wimbledon or during fleeting Olympics coverage. We've come a long way since then, but we must work together to fix the shocking levels of pay inequity in sports sponsorship today. I'm so inspired by Parity's early impact - and we're only just getting started."

- Leela Srinivasan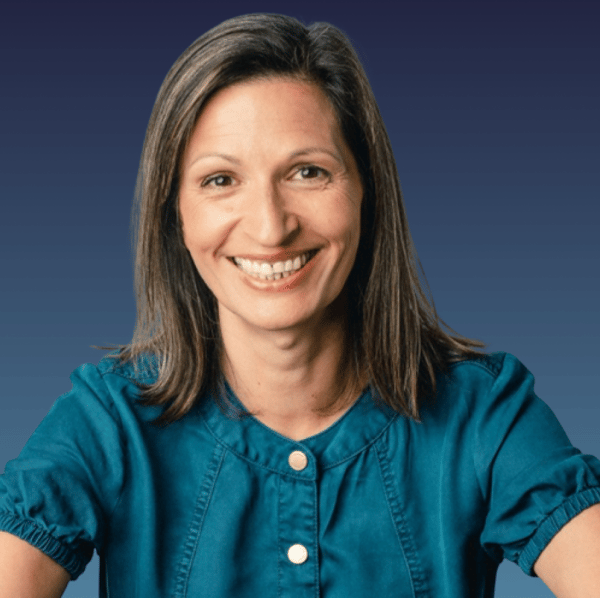 ABOUT LEELA
4-time (slow) marathoner
Karaoke enthusiast
Mum of 3 amazing girls


Leela Srinivasan took the reins as CEO in May 2023, when Parity had amassed a network of over 800 women athletes and paid out over $2 million in sponsorships. Under her leadership, the company is poised to increase both numbers exponentially – and become a household name – as it enters its next phase in the fight against gender pay disparity in sports.
Prior to joining Parity, Leela served as Chief Marketing Officer (CMO) for three-high-growth companies: digital payments provider Checkout.com; Momentive, the maker of SurveyMonkey; and recruiting software company Lever. She developed her initial passion for community, customer centricity and data-driven marketing earlier in her marketing career at LinkedIn and OpenTable. She serves on the board of Upwork and on the board of advisors for the Tuck School of Business at Dartmouth, where she earned her MBA.
Leela lives in North Carolina with her husband Joel and three middle-school girls. There are no dull moments.