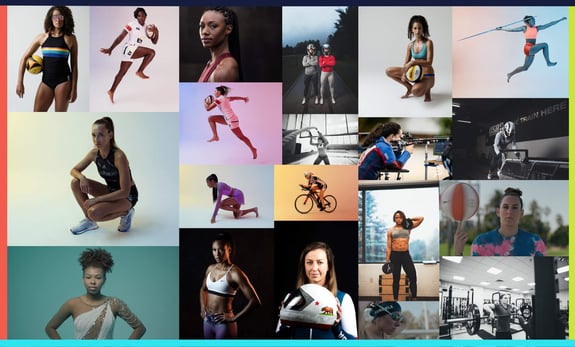 Parity works with over 850 professional women athletes across 70+ sports, from archery to weightlifting.
Our athletes' stories resonate profoundly, showcasing triumphs, tribulations, and unwavering perseverance. They embody the multifaceted nature of individuals, from highly engaged advocates, business owners, and gamers to parents and pet lovers, adding a relatable and human touch to their extraordinary athletic accomplishments.
Athlete Spotlight

Here are a few examples of the elite athletes that can help elevate your brand.
The Parity community: 850+ athletes & growing
239
Olympians + Paralympians
330
Business Professionals