Step Up Your Game with Loryn Goodwin
Work with Loryn Goodwin to improve your skills via video review and online coaching sessions.

Are you trying to take your game to the next level?
Feel like you hit a wall with your game? Concerned you might have picked up bad habits? Do you think one part of your game is a weakness? No matter your skill level, Loryn can help you turn your weaknesses into weapons.
SHOOTING
Still looking to perfect your shooting form? Whether you're looking to improve your shot off the dribble or pull-ups from the wing, Loryn can analyze every part of your shooting form.
FINISHING AROUND THE BASKET
Is your field goal percentage struggling? Feel like you're out of control as soon as you get near the rim? Mistie can show you the tools and tricks to help finish with contact and score under the with ease.
BALL HANDLING
Loryn can help you with your general moves and your dribbling skills while attacking the basket and reading the defense.
COMING OFF SCREENS
Do you feel like your mind is racing when you are wide open coming off a screen? Loryn can help you position your body, read the defense and find the open gaps with confidence.
Your Coach, the Pro
Get one-on-one skills coaching with the guidance of Loryn Goodwin. Book exclusive basketball skill reviews and 15-minute one-on-one chat sessions with Loryn.
1
Select your package.
Tell us a little about yourself and which basketball skills you want to work on with Loryn.
2
Send in your video.
Demonstrate your skills. Our team will reach out to collect your videos for analysis.
3
Watch and learn.
Loryn will prepare a personalized video review with an analysis for you to build on. You can then follow up with her directly on a 15-minute one-on-one session.
Meet Loryn
Started basketball at age 4
Played college basketball at Oklahoma State University
5 years as a pro player, including her favorite team in Turkey
GET STARTED WITH LORYN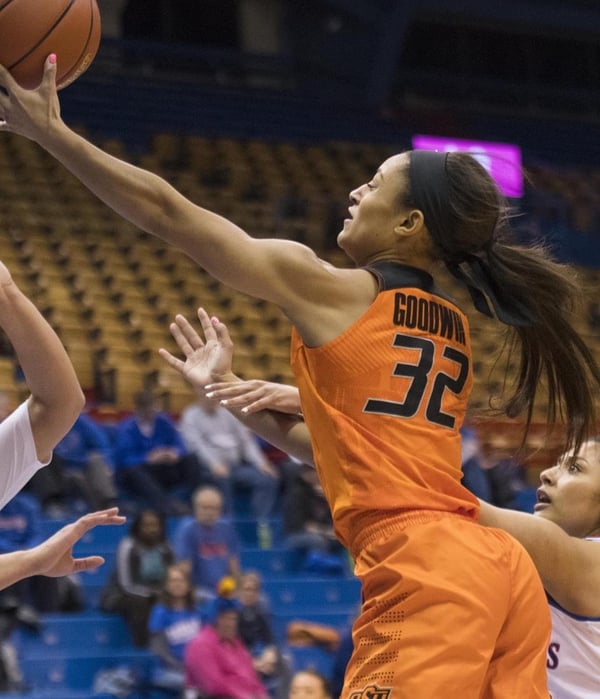 WHY CHOOSE VIDEO REVIEWS WITH LORYN?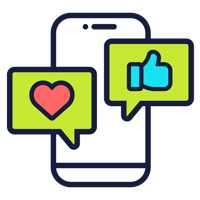 Get Personalized Video Analysis
Loryn provides one-on-one coaching and video analysis with video you can take with your phone, ensuring that you receive personalized attention to improve your technique.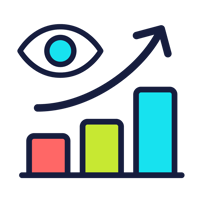 Elevate your game with a Pro
As a professional WNBA athlete, Loryn has the expertise and experience needed to take your skills to the next level.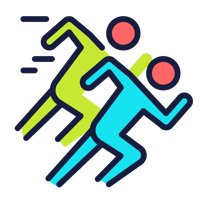 Empower Women's Sports
With every coaching review you book, you help our mission of achieving equal pay for female athletes like Loryn.
Ready to up your game?
Answer a few quick questions and we'll get back to you to set up your coaching session.

GET STARTED WITH LORYN