If you care about women's sports, you're in the right place.
We're a minority-founded company on a mission to close the sponsorship gap for women athletes. Stay informed and join the movement.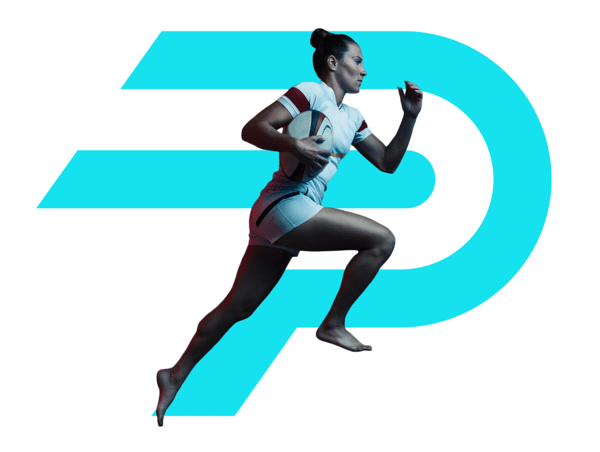 $66 Billion
That's the size of the global sports sponsorship industry – and it's growing.
But only 0.4% currently goes to women athletes.
That means for every $100 men get, women get about 50 cents.*
How does Parity make a difference?
By harnessing the marketing power of our
800+ athletes
across over
70 disciplines
. We create
equitable
paid opportunities
through premium brand partnerships, NFT sales, and more to generate billions (yes, billions) in revenue for women in sports.